Monday, January 10, 2022
Samsung's 2022 TVs bring better software and many useful innovations (CES 2022)
Upgraded home screen, gaming hub and radio wave-based rechargeable remotes.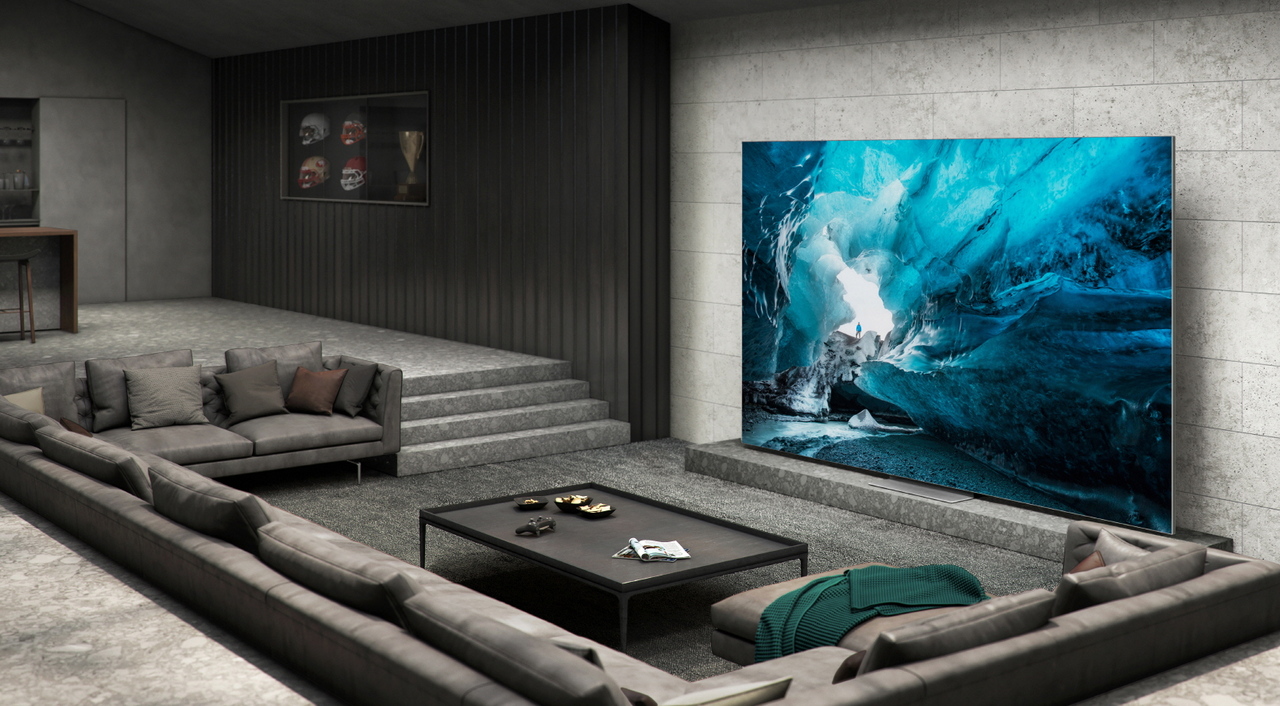 At last year's CES technology fair, Samsung unveiled its first TVs with Mini LED technology, which brought a whole new image quality. This year, Samsung is taking smaller steps in terms of hardware and is focusing more on software and new features.
Samsung's 2022 TVs still use the Tizen OS, but they now feature a completely revamped home screen that the manufacturer describes as a 'vision for the future of TVs'. The central part of the new user experience is the so-called media screen, which places the content of streaming services of different service providers in one easy-to-browse location. Of course, personalised recommendations are also available. This all sounds very similar to Google TV and Apple TV applications. All manufacturers want the solution they offer to be the main entertainment browsing portal in the home.


In addition, Samsung also introduced other software updates coming in 2022:
Samsung is expanding its Multi View feature to offer a TV-based platform that allows you to experience TV shows and streams together with your friends and family. You can connect a USB video camera to the TV or even use the camera on your smartphone or tablet to video chat with the people you are watching with.
NFT platform. Strange but true – NFTs are moving into the living room. Samsung is the first major TV manufacturer who has jumped head first on the NFT train. The company says that it is offering a platform that allows you to browse, purchase and display your favourite art.
Samsung is expanding the range of MicroLED displays launched last year under the name The Wall. The 2022 MicroLED displays are virtually frameless. The modular panel technology allows customers to build any screen of up to 178 inches from the modules. In addition to the modules, Samsung is also offering MicroLED models with a 99-inch and 110-inch display.
MicroLED is likely to be the future of TVs, and this technology shares many features with OLEDs – for example, the microscopic LEDs themselves emit light. However, they do not have the disadvantages of OLED, such as organic components, which may limit the service life of the panel or potentially cause image burn-in. What has not changed, however, is the very high price of MicroLED displays, which makes this technology still inaccessible to most of us today.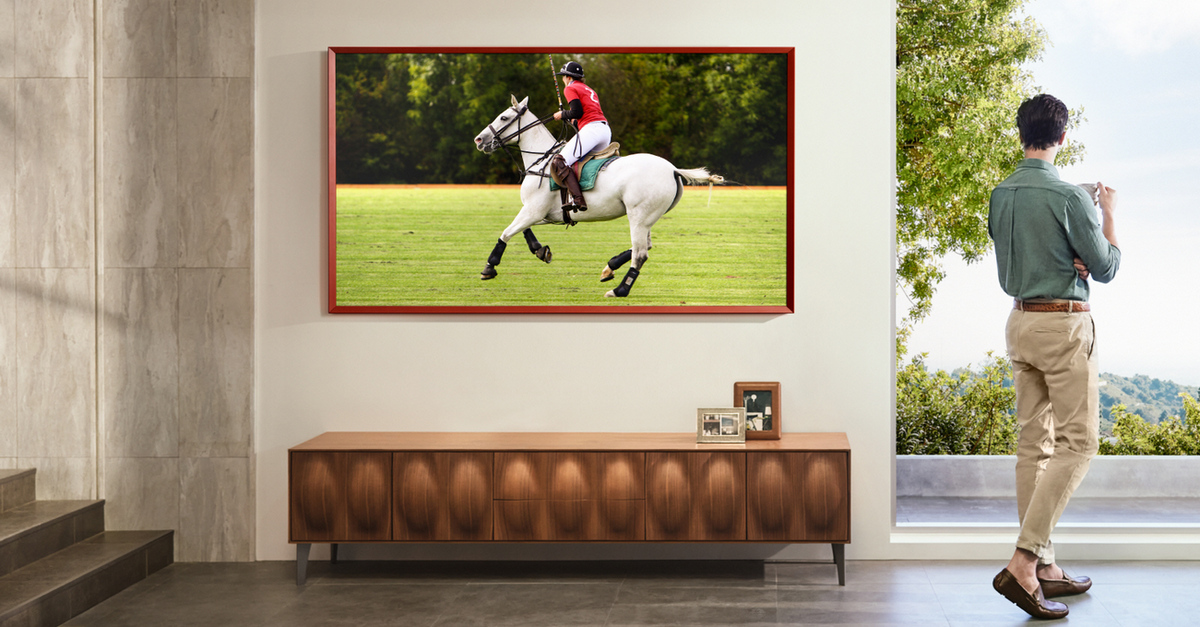 Samsung is not making any major hardware changes to the upgraded Mini LED TVs in the Neo QLED series. This is not really necessary, as last year's models were a big step forward in terms of contrast, black level and overall image quality. Samsung says that it has increased the brightness scale from 12-bit to 14-bit in the 2022 models, providing a significantly more accurate brightness. The TVs now use artificial intelligence to analyse the image and better distinguish the object on the foreground from its background, creating a better sense of depth. In addition, artificial intelligence helps to create adaptive light areas and backlight dimming zones, which reduce light scattering and increase brightness and contrast.


For gamers, Samsung offers up 144 Hz adaptive refresh rate on selected 2022 models and is one of the first manufacturers whose TVs support the AMD FreeSync Premium Pro solution. All HDMI ports on higher-end TVs are HDMI 2.1 compliant and support 4K resolution at 120 Hz refresh rate.
Most importantly, however, Samsung is adding the new Game Hub 'gaming centre' to this year's TVs. Last year's models featured a strip that allowed seeing the game's FPS or quickly adjust important game settings, but the new menu goes further and aims to be an all-in-one solution for consoles and cloud games. Google Stadia and nVidia GeForce Now cloud services are thus integrated into the Game Hub. Sony PS5 and Xbox Series X controllers are also supported.


While the rear of the remotes for Samsung's last year's high-end TVs featured a solar panel for recharging the remote, something even more sci-fi-like has been added this year. The new remote captures radio waves sent into the air by the router and coverts these into electricity, which charges the remote's battery. Of course, the remote can also be charged with a standard USB-C cable.


Lifestyle TVs in The Frame series are also getting a major upgrade. The new models feature a matte screen that reduces reflections and looks more like a real canvas when displaying art in standby mode.
Samsung's new models will arrive in Europe in the spring and, as is common with manufacturers, the software and features on the European versions may differ slightly from the US versions unveiled at the CES 2022.