Exchange your old phone for a new iPhone!
Bring your old phone to us, because now we'll give you 75€ purchase bonus
when you buy a new iPhone!
Purchase bonus will be added to the value of your old phone.

Example: buyback value of an iPhone X 64GB is 230€ +75€ purchase bonus = new iPhone with a 305€ discount.
Offer is valid until March 11th, 2021
Find campaign terms and conditions here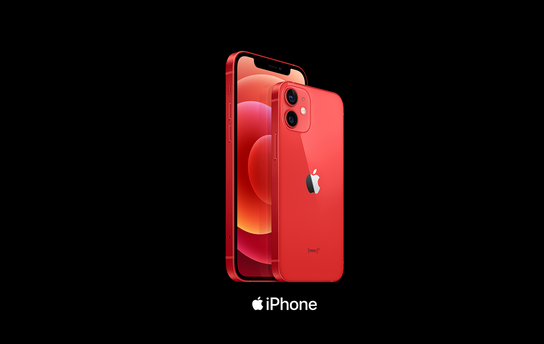 Prepare your old device for return
If you want to transfer data to a new device, back up your data from your current device or back up your data in another way (for example, to external media).
The returned device must not have a device or network lock.
The Find My iPhone / Find My Device feature must be turned off on the device.
Make sure you have removed all personal accounts and data from the device.
What happens to my old device?
After inspecting the returned product, your old phone or computer will end up in a recycling centre, where it will be recycled in an environmentally friendly manner. You can be sure that your device will not end up in a landfill or in the forest, but that parts of it will find a new owner in used or recycled form. By returning your old device and using the Trade-In service, you contribute to environmentally friendly and sustainable consumption.