Monday, June 6, 2022
Cardholders of SEB Bank can now use Garmin Pay and Fitbit Pay contactless payments
With Garmin and Fitbit watch support, you can pay wherever there is the option for contactless payment.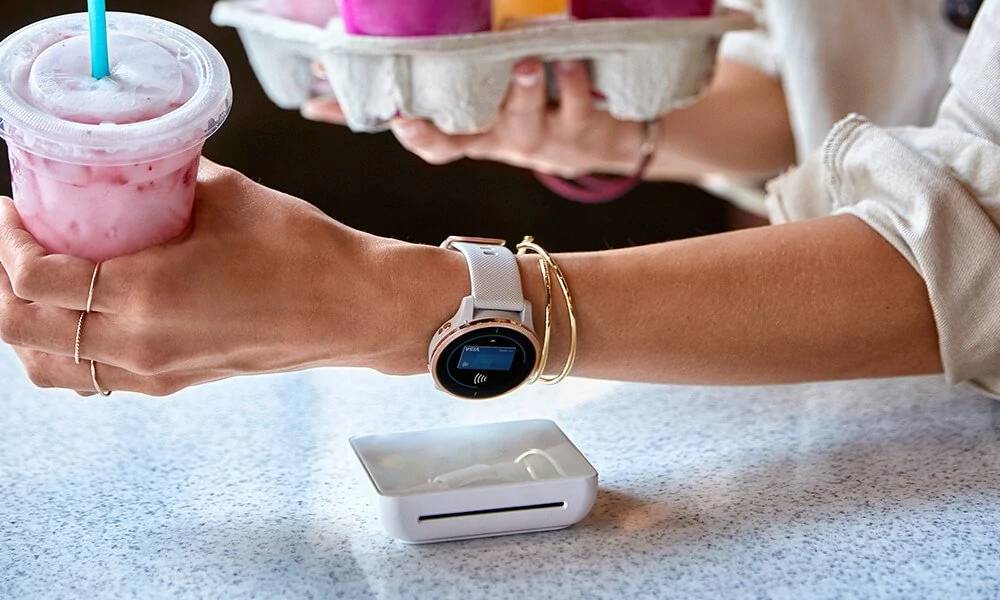 SEB Bank added another easy payment method to its offer of digital solutions and is now also offering the owners of Garmin and Fitbit smartwatches the ability to use it for paying in stores – this way you don't have to worry whether you brought your phone or wallet, because you can pay for smaller purchases just by touching your smartwatch to the payment terminal.

Garmin Pay and Fitbit Pay solutions are easy to set up. All you need is an activated SEB payment card and a Garmin or Fitbit smartwatch or activity monitor that supports contactless payment paired with your phone. You can pair the card using Garmin or Fitbit apps by following the onscreen instructions. Once completed, you can leave your phone and wallet at home – the Garmin Pay and Fitbit Pay payment solution is accepted wherever contactless payment is available.

Garmin Pay and Fitbit Pay contactless payment solutions are secure and protected. When a card is digitised, a unique card number is created and linked to the smartwatch or wristband. Customer's card data is not stored in the device or the servers of the wallet service provider. The data is also not transmitted to merchants upon payment. The wallet in the smartwatch is password-protected and you are prompted to enter the password every time you put the watch on the wrist or every 24 hours. Garmin Pay and Fitbit Pay contactless payments are subject to the same payment limit as the card, i.e. the maximum contactless payment amount is 50 euros.

All the terms and benefits of SEB cards still apply to the customers. There is no additional service charge for Garmin Pay or Fitbit Pay transactions. SEB is promising to soon announce several more innovations for customers that make managing money even more convenient. SEB is the fourth bank in Estonia to add Garmin Pay and Fitbit Pay support. Of the larger banks, only Coop Bank currently lacks this option.