Sunday, July 17, 2022
Wireless audio is about to get a lot better
The Bluetooth LE Audio standard, which has been in development for two years, is ready and will reach wireless devices later this year.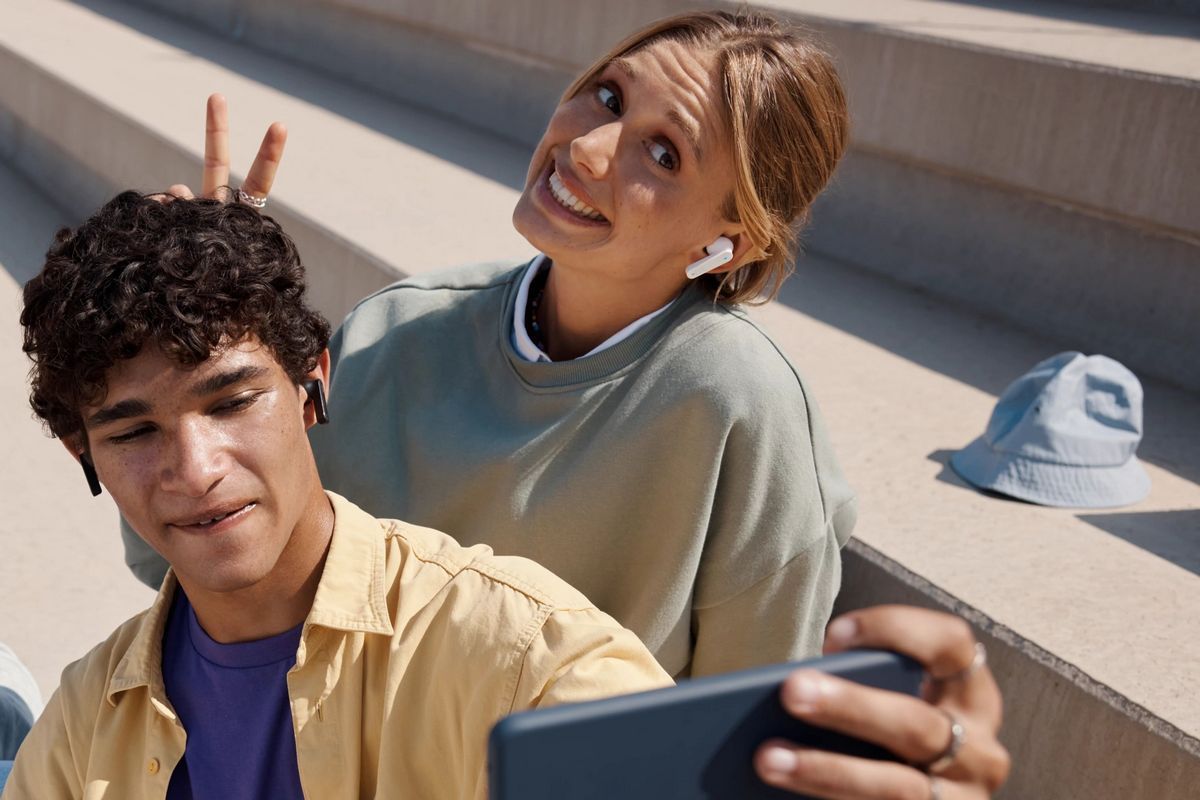 A new generation of wireless headphones is about to arrive. And they will be more energy efficient, have better sound quality, and support many new options. All this will be possible thanks to the Bluetooth LE Audio standard. The new standard contains several innovative solutions. The start of development of the LE Audio was already announced 2 years ago, but now the new standard is ready and the devices supporting it will soon be on sale. A standard solution also means that different manufacturers no longer have to spend so much on development, which can bring us more affordable wireless devices in the future.

To improve audio quality, the new standard includes the new LC3 codec, which offers much better quality at the same bit rate than the rather old SBC codec currently in use. Besides, a lower transfer rate also means better battery life.

Another big improvement is the ability to connect multiple devices to the same source. This way, for example, several people can listen to the sound from the same phone, computer or TV with their headphones at the same time. Completely wireless headphones will also get better support, because the new standard allows both headphones to connect directly to the source, and the headphones do not necessarily have to be connected to each other. This solution was already offered by some manufacturers for Bluetooth 5, but now this option is officially written into the standard.

As a long-awaited update, the sound delay is reduced by up to 10 times. This is important when watching videos, but especially important in games, because the current rather long delay makes it quite difficult to play using Bluetooth headphones or speakers. Several manufacturers have also made great progress to solve this problem, but until now there was no common standard for this.