Sunday, February 21, 2021
The mesh network frees you of cables
We have more and more devices that require a network connection in our lives. What can we do to make sure that our home Wi-Fi is enough for all of them?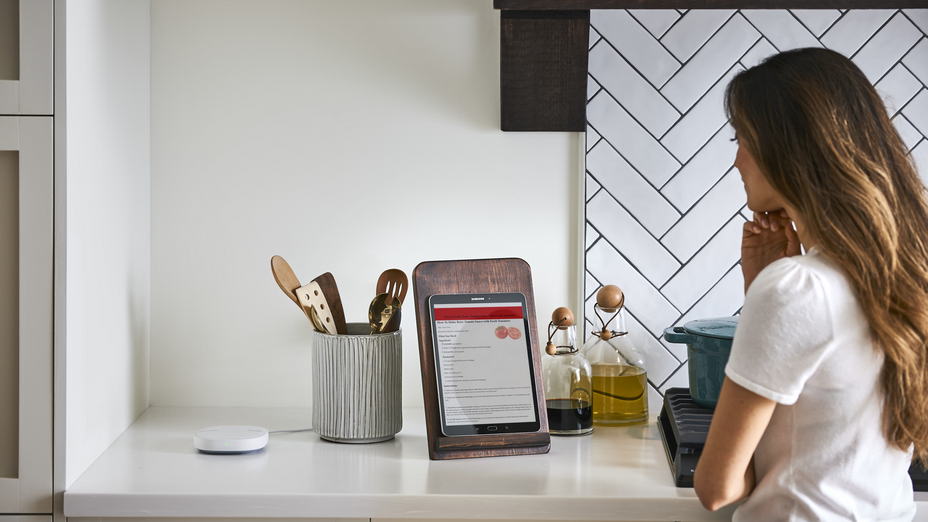 We have more and more devices that require a network connection in our lives - from smart home appliances and door locks to sports watches that download music via Wi-Fi, not to mention a game console or a smartphone for every family member. This way, even the fiercest router like a large spider with a huge number of antennas, tends to give up. What to do?


We expect good quality Wi-Fi in every corner of our home, which will always be fast enough for our countless devices and which will not be disturbed by the same number of network devices from our neighbors. This is why smart mesh routers are gaining popularity. Instead of a large and ugly device hidden in a cupboard somewhere, you get 2-3 rather nice gadgets, which provide high quality and fast Wi-Fi network when placed in different rooms.
The biggest advantage of using these several tiny "gadgets" is the freedom to place them exactly where a good quality Wi-Fi signal is most needed. This way, the home network eliminates "holes" in the Wi-Fi coverage, and concerns about slow or non-existent Wi-Fi speed may be a thing of the past.


However, these innovative devices offer more than just a worry-free network connection. The manufacturers of these mesh routers have realized that with this modern stylish system you can also monitor the internet usage of these devices or set restrictions on children's screen time so that they don´t forget to do their homework.
Mesh network devices are sold both individually and in sets of two or three.
The number of devices you need depends on the size of the room. In a very small apartment, one may be enough, but for a better signal, you could always use a set of at least two devices. However, in larger apartments and houses, you definitely need a set of at least three devices. If necessary, the mesh network can always be supplemented with additional modules from the same manufacturer.


However, the price range of mesh network equipment can be very wide. More expensive routers support the newer and much faster Wi-Fi 6 standard. Cheaper models have two channels and more expensive ones have three channels. Meaning that cheaper devices use the same channel to "talk" to each other, which is also used to share the Wi-Fi signal with other devices and more expensive devices have a separate channel for communicating with each other, thanks to which the connection is up to twice as fast.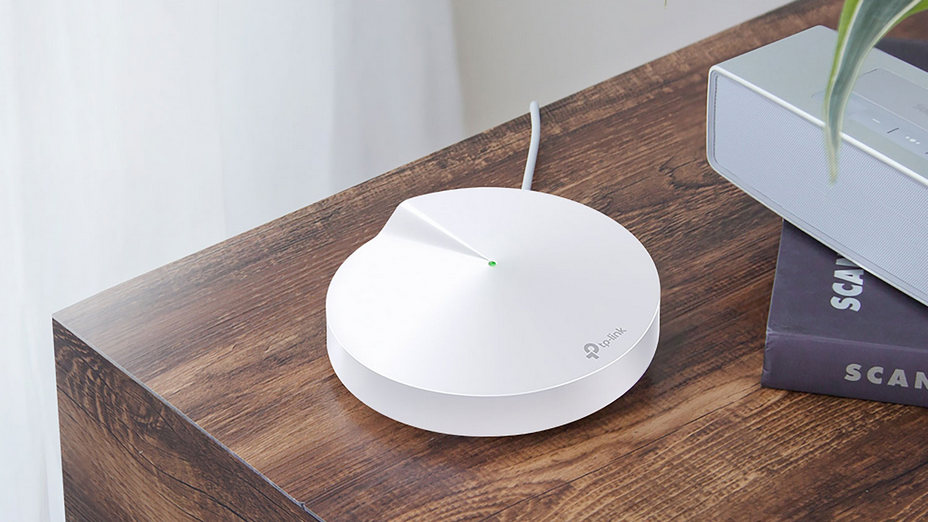 Make your current router the heart of your mesh network
Some manufacturers also take into account that many people already have a decent router at home, although it is not enough to cover every corner of the home. For example, TP-Link and Asus offer the option to purchase one or more additional devices, which can make the existing network your mesh network.


Although the signal of an older router or the one installed by a service provider can be improved with separately added range extenders, but it is much more complicated to set them up and the quality of the network is worse compared to those devices that can intelligently create a mesh network with each other. You just have to keep track of which devices can create a mesh network with each other. TP-Link calls such a solution "Onemesh" and Asus calls theirs "AiMesh". Only devices from the same manufacturer are suitable for creating a mesh network; devices from different manufacturers cannot be connected to each other.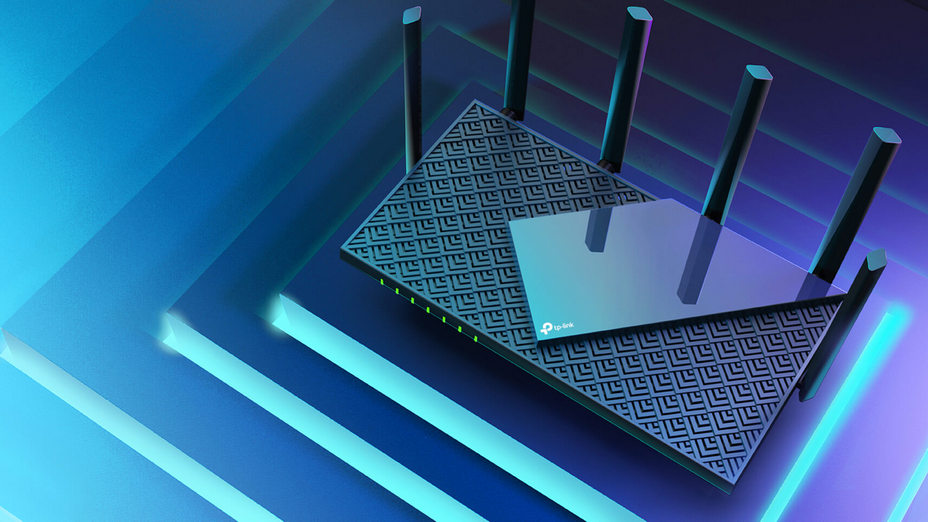 The new Wi-Fi 6 lets you stream multiple 4K movies, play cutting-edge online games and work at your home office at the same time.


Faster and smarter Wi-Fi 6
Over the years, the devices have developed a lot and the speed and quality of modern equipment are so much better. The manufacturers have recently agreed to name the generations of Wi-Fi devices with simple numbers - the newest and the best standard is Wi-Fi 6, and the older and slower one is Wi-Fi 5.
Although a cable is the most reliable and fastest solution for cutting-edge, high-speed gaming, still thanks to the mesh network and Wi-Fi 6, we get the dream of having all devices connected to a high-quality, wireless Wi-Fi network. This way the uncomfortable network cable in our homes can be a thing of the past for good.