Sunday, October 10, 2021
The innovative smoke and carbon monoxide sensor NUBLU is there for you even when no one is at home!
Use your loyal customer bonus points to get three months of free smart NUBLU smoke and carbon monoxide sensor service + free subscription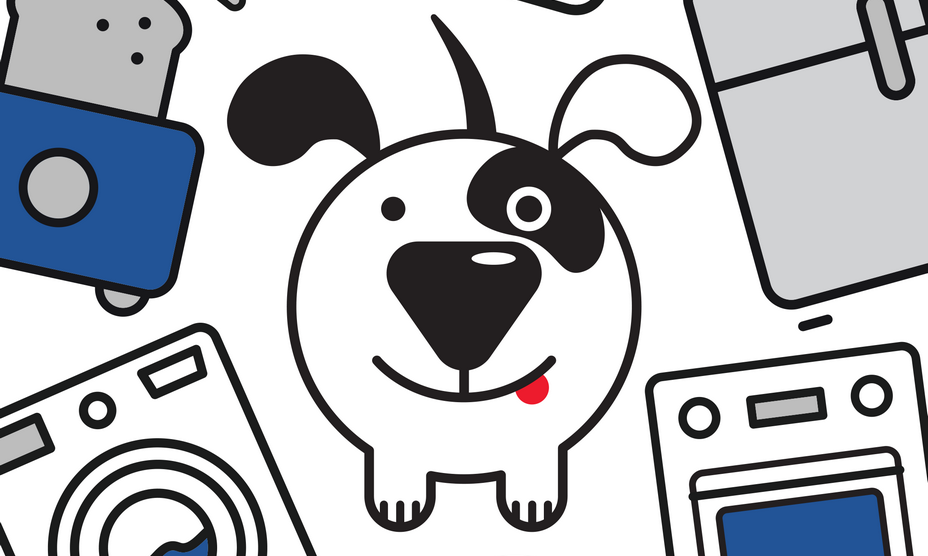 What would happen if you are not at home and your home catches fire due to a heating system failure or an electrical issue? What if you have a pet at home and the carbon monoxide gas escapes from the gas boiler into the living room?

The alarm signal of a normal smoke or carbon monoxide sensor goes off, makes a loud noise and that's it. What makes NUBLU special is the ability to send an alarm signal to the G4S control center when smoke or carbon monoxide spreads in your home and they will contact you immediately. With NUBLU, you don't have to worry about your loved ones, pets, or property even when you are not at home. In case of an emergency, the G4S patrol or volunteer rescuers can help you.

As of 1 January 2022, a provision of the Fire Safety Act will also enter into force, which will make the presence of a sensor mandatory also in those households where solid fuel appliances, such as fireplaces and stoves, are used. Currently, the sensor is not mandatory, but for your safety, it could still be installed in all homes that have, for example, wood-burning stoves, fireplaces, stoves, gas boilers, or other appliances with a combustion process. Prepare yourself for those changes and get NUBLU from our gift bank!

You can read more about the NUBLU service at nublu.ee


For 699 bonus points you can now redeem three months of free smart NUBLU smoke and carbon monoxide sensor service and free subscription.