Monday, May 3, 2021
Teachers Receive 100 Respiray Wearable Air Purifiers to Protect Them Against Viruses
The Ministry of Education and Research bought 100 wearable air purifiers for schools. Respiray air purifiers inactivate 99% of all viruses and pathogens.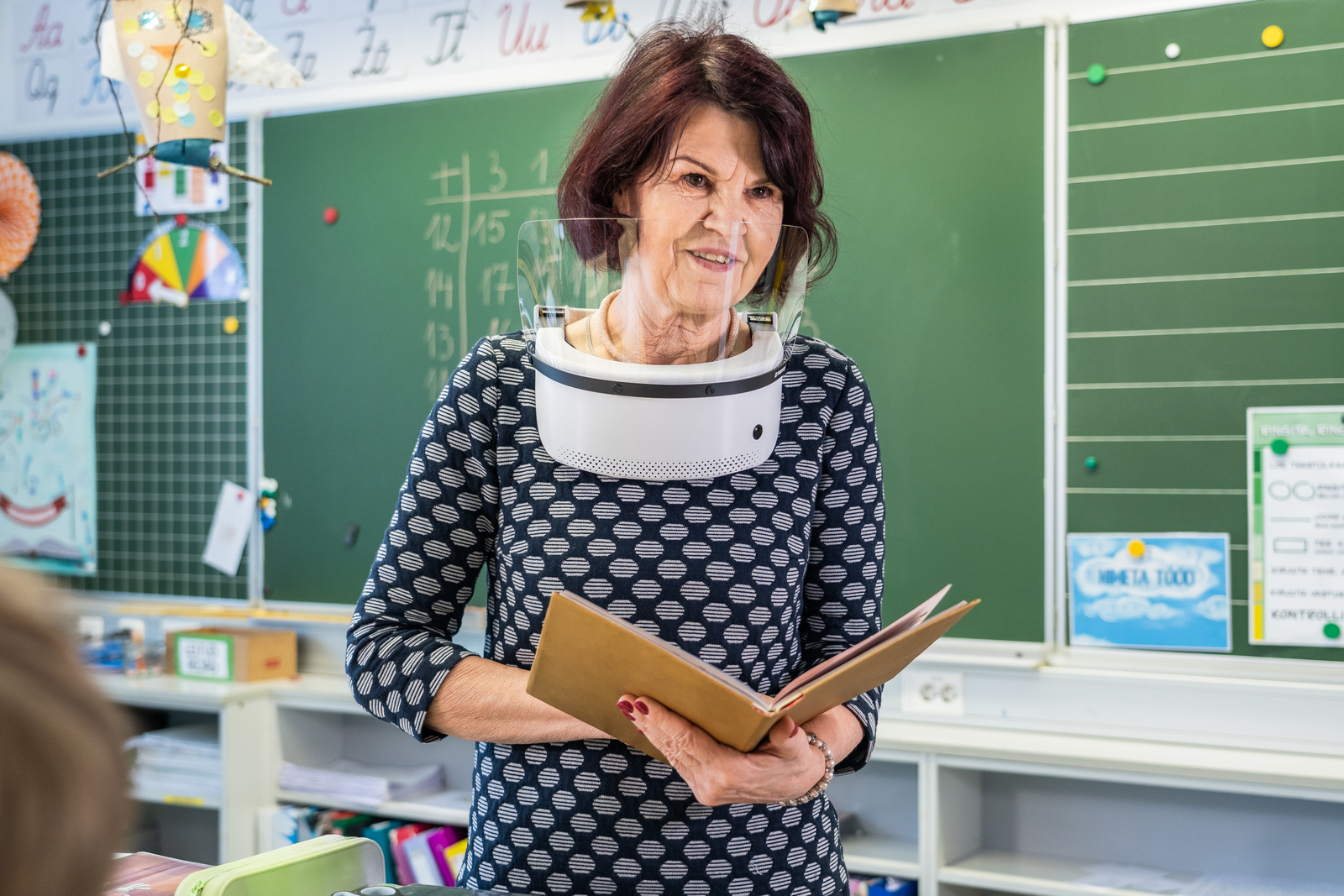 The air purifiers are distributed to public schools, especially to schools for children with special needs. "This gives children with hearing impairments the opportunity to read lips; people working with children with autism spectrum disorders can avoid situations where a child does not recognize the person due to masks or where the communication is problematic due to regular face coverings," said Jürgen Rakaselg, Adviser at the Ministry of Education and Research.

In addition to the use of air purifiers, the Ministry continues to consider it important to follow all other safety measures as well. The batch of 100 air purifiers is primarily designed to test an innovative solution, and schools provide active feedback on their user experience.

Respiray is an innovative wearable air purifier developed and manufactured in Estonia, which cleans the air of viruses and bacteria with the help of UV light and directs clean air to the mouth and nose area of the wearer. The effectiveness of Respiray's high-tech protection has been tested at the University of Tartu and the University of Łódź in Poland, which achieved 99% effectiveness in deactivating viruses. The battery, which lasts for eight hours straight, allows the device to be used with one charge throughout the working day.