Sunday, June 13, 2021
SteelSeries' new Prime line of products brings simplicity and high quality to gamers
The new line of the Prime gaming accessories, created in cooperation with e-sports stars, will soon be on sale.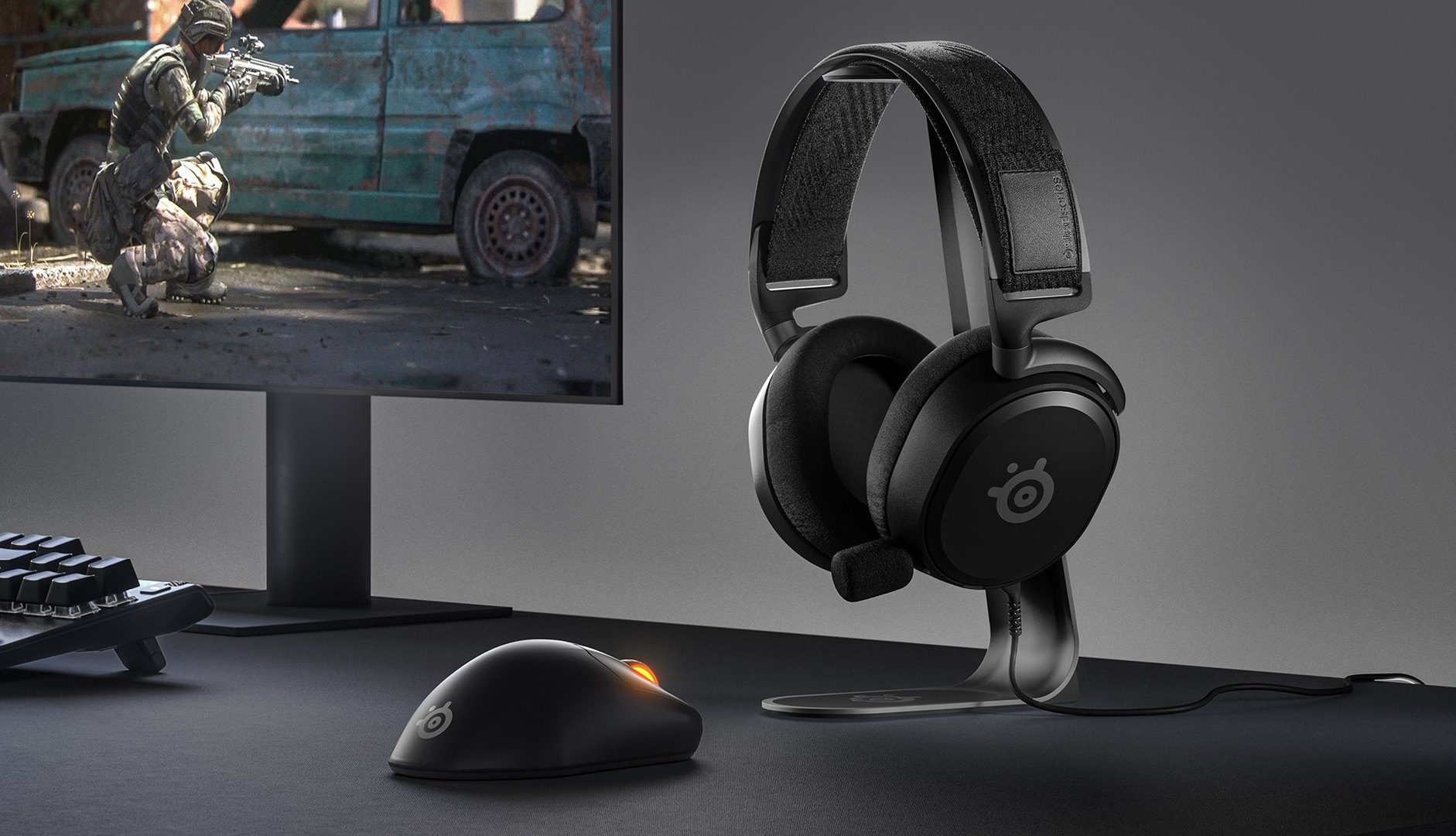 UuThe new devices are suitable for both pros and casual gamers. There are currently four products in the lineup, which include three Prime mice and Arctis Prime headset for gamers. The main common feature of the new products is their simple design, which emphasizes ease of use and does not contain a huge number of extra features that can become confusing at a crucial moment.

The Arctis Prime headset with their classic SteelSeries design feature Discord-certified pull-out mic, and on-headset volume and mute controls. The headset's 3.5 mm plug is compatible with all the devices which have a headset socket, such as PC, Xbox, PlayStation, Switch, or even smartphone. A longer cable with separate plugs for the headset and the mic is also available. Updated ear cushions are better at reducing the ambient noise level. The magnetically attached exterior covers with the SteelSeries logo can easily be replaced with alternatives having different designs.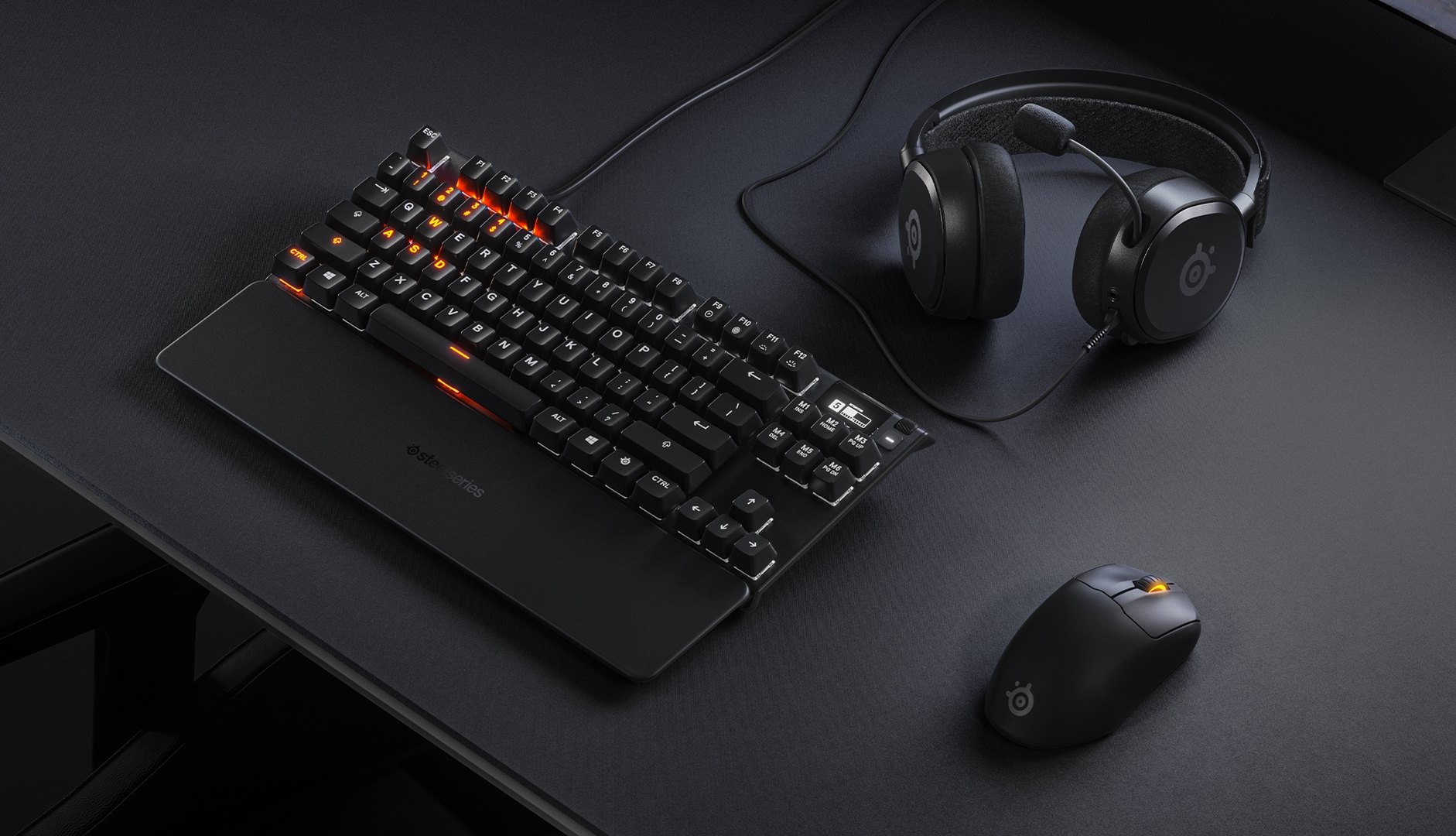 All the three Prime mice are virtually identical in appearance but differ in characteristics. Prime Wireless is a simple wireless mouse with a high-arched body designed for right-handed users. Weighing in at 80 g, this mouse has a battery that provides over 100 hours of gameplay plus charging via a modern USB-C port. SteelSeries claims that the magneto-optical switches with clearly perceptible and audible clicks used on the Prime mice have been tested to withstand at least 100 million strokes.

And new Prime Plus is for those who trust more a wired mouse. This mouse looks very similar to the wireless version, but is 11 grams lighter. In addition to the usual one, Prime Plus also has a different ascent sensor, which, according to the manufacturer, ensures the most accurate mouse lift-off detection in the world. This means that when the mouse is lifted and moved in the air, the cursor does not move unexpectedly to a wrong place. At the bottom of Prime Plus is an OLED screen that lets you adjust mouse properties such as sensitivity, lift-off sensor accuracy, and RGB illumination colour of the mouse wheel. Of course, all this can also be adjusted in the SteelSeries app on your computer.

The cheapest mouse in the Prime lineup is similar to the most expensive model, but it does not have an additional lift-off sensor and OLED screen. For those who do not need such extra comfort, a cheaper model is definitely a good choice.

The Prime line of products by SteelSeries will go on sale in the coming weeks.

Source: Steelseries; The Verge