Friday, September 24, 2021
Nintendo Switch got Bluetooth audio support
A software update with support for wireless headphones or speakers is now available.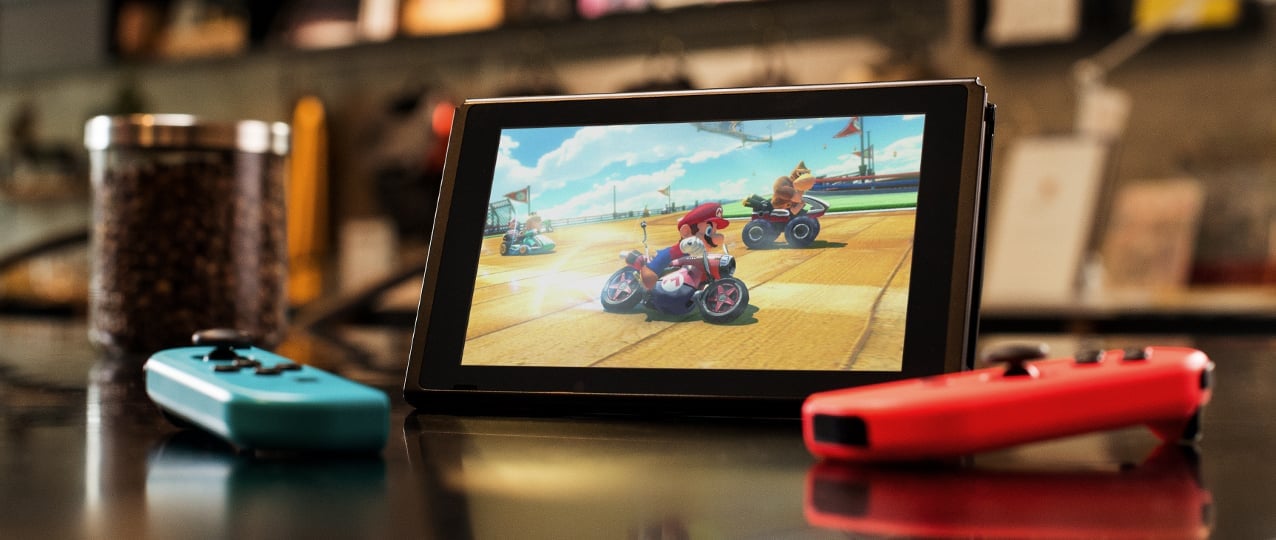 Switch users have been waiting for the option to use wireless headphones or speakers with Bluetooth since the console came on the market. For the past four years, Nintendo hasn't done a thing to respond to these requests, despite Switch always having had the technical capabilities necessary.
Now, however, Nintendo has released a software update that introduces the long-awaited capability with some limitations. While using Bluetooth headphones or a speaker, users can only use two wireless remotes. Bluetooth microphones are also not supported.
Until now, a separate adapter was required to transmit audio from Switch wirelessly. Some renowned brands offering gaming accessories have already added this adapter to their headphones. For example, the Steelseries Arctis 1 Wireless kit comes with a small universal USB-C wireless audio adapter that is perfectly compatible with Switch.

Bluetooth audio support is big news, especially considering that unlike Sony and Microsoft console remotes, Nintendo has not introduced a headphone jack on even the Switch Pro console.
Bluetooth audio transmission works on both the classic Switch and on Switch Lite. To connect headphones, the settings menu now includes the 'Bluetooth audio' option. The console stores up to ten different Bluetooth devices.


At the moment, however, the software update seems to be a bit unstable. Connecting headphones fails at times, requiring several restarts on the console, and in some cases, connecting is not possible at all. Therefore, it is quite likely that Nintendo is already working on a new software update to make adding Bluetooth devices stable.